Credenhill Community Hall is a public facility based in Credenhill, Herefordshire. The hall is run and maintained as a charity therefore all funds raised through its use are used to maintain and improve the facilities.
If you are considering starting a group please contact us and help make your Community Hall a thriving centre of the village.
Take a look at our Facebook page. If you have used the facility recently please complete a review. We are delighted to say that many children's parties are held in the Hall. It is a good space for little ones to run around and we are constantly trying to improve the facilities to encourage people to use the venue. So if you are looking for a safe environment for a children's event please contact us.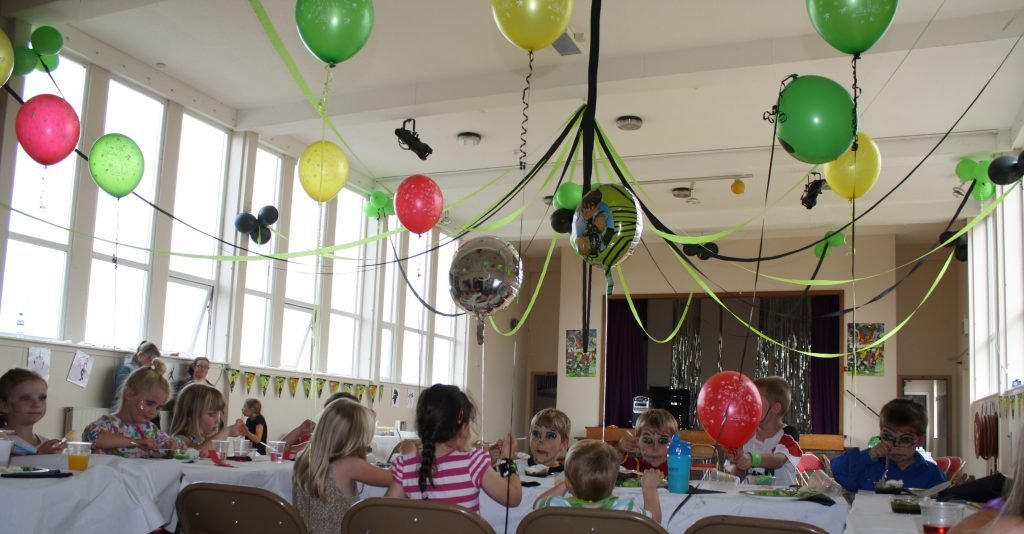 Don't forget if you have an event coming up and would like to hold it in a pleasant, light, airy hall with a large outside grassed area (big enough for a marquee) then come along and have a look at Credenhill Community Hall. We can give you details of license holders who will provide a bar for your function if you need one. What is more it will not break your budget!
Please contact us for more information.